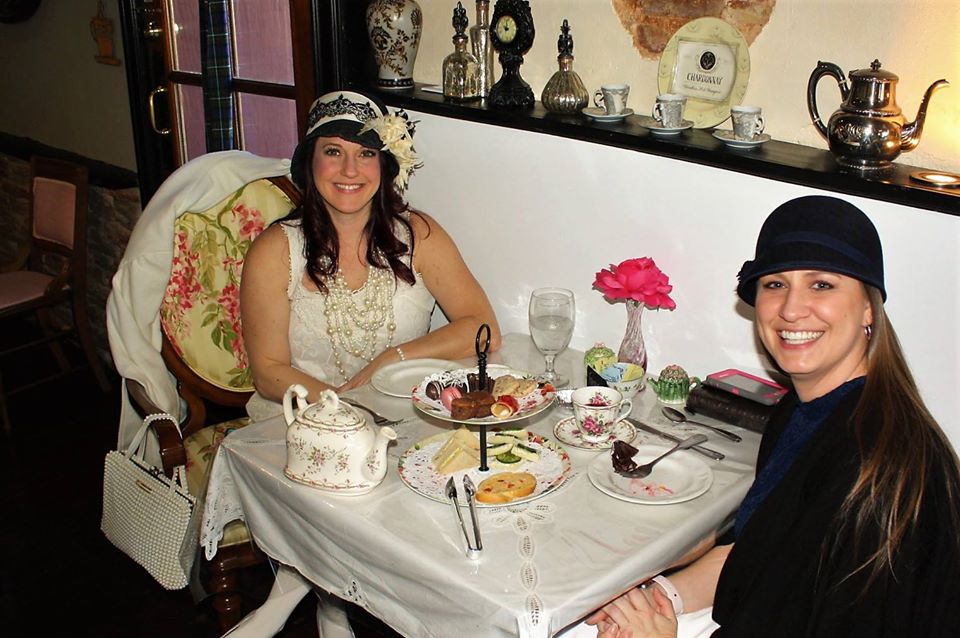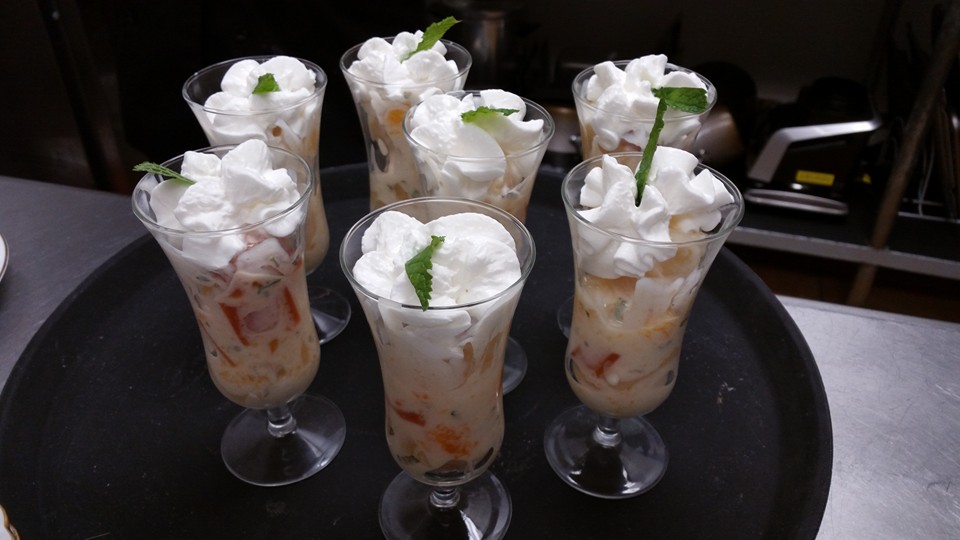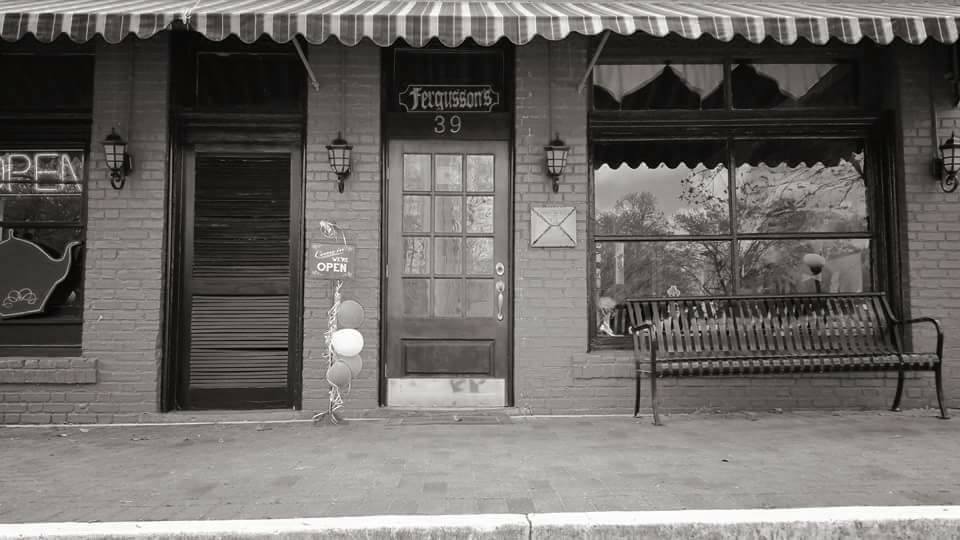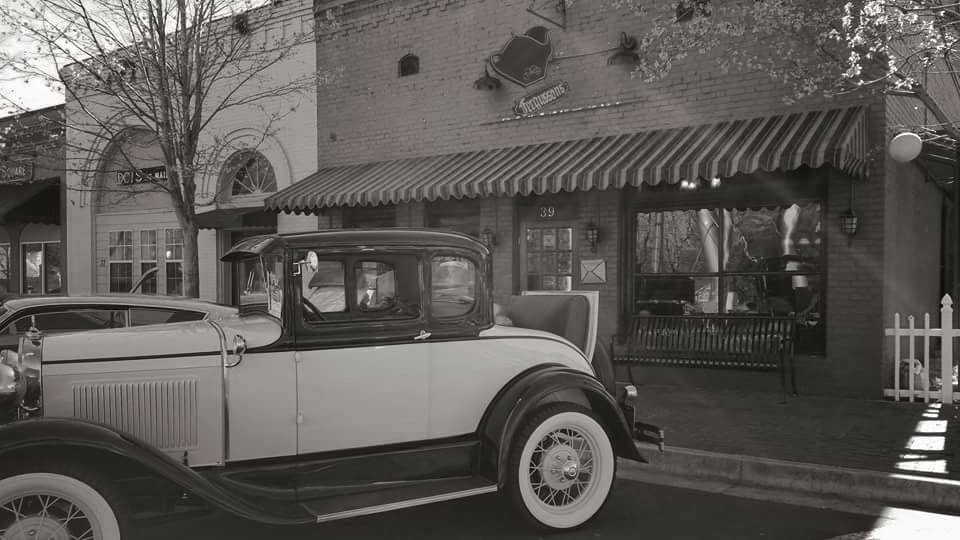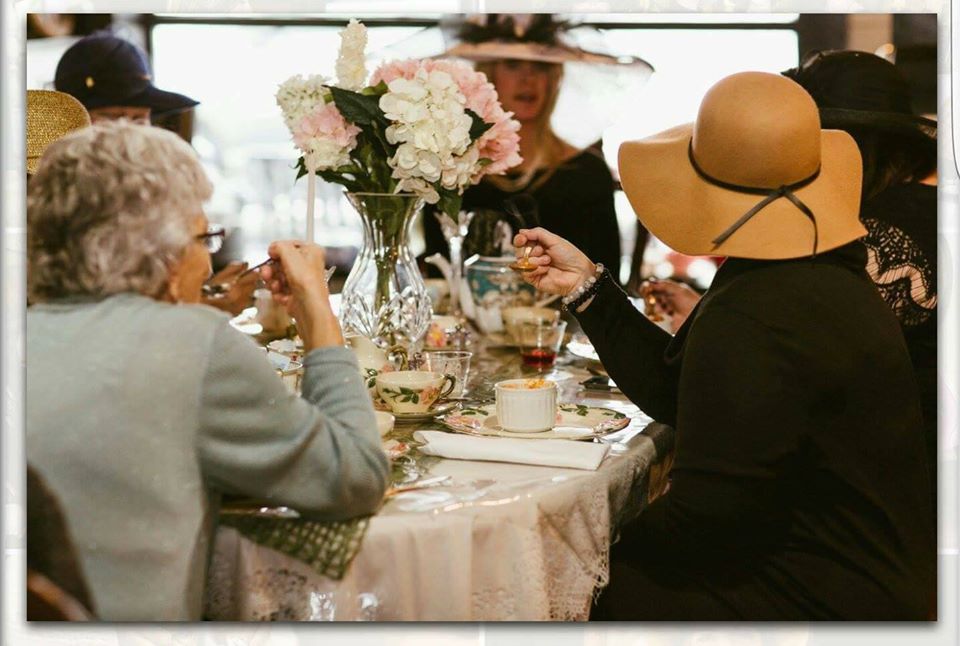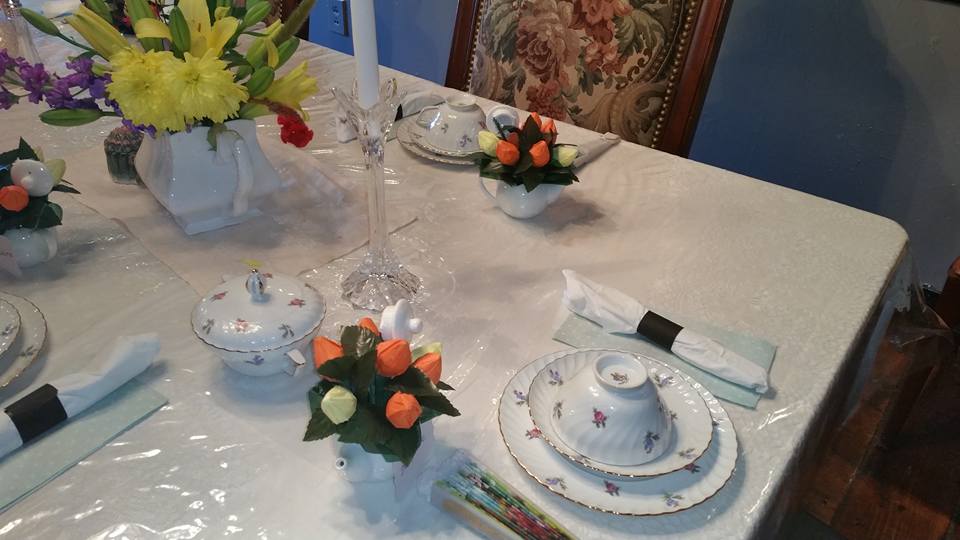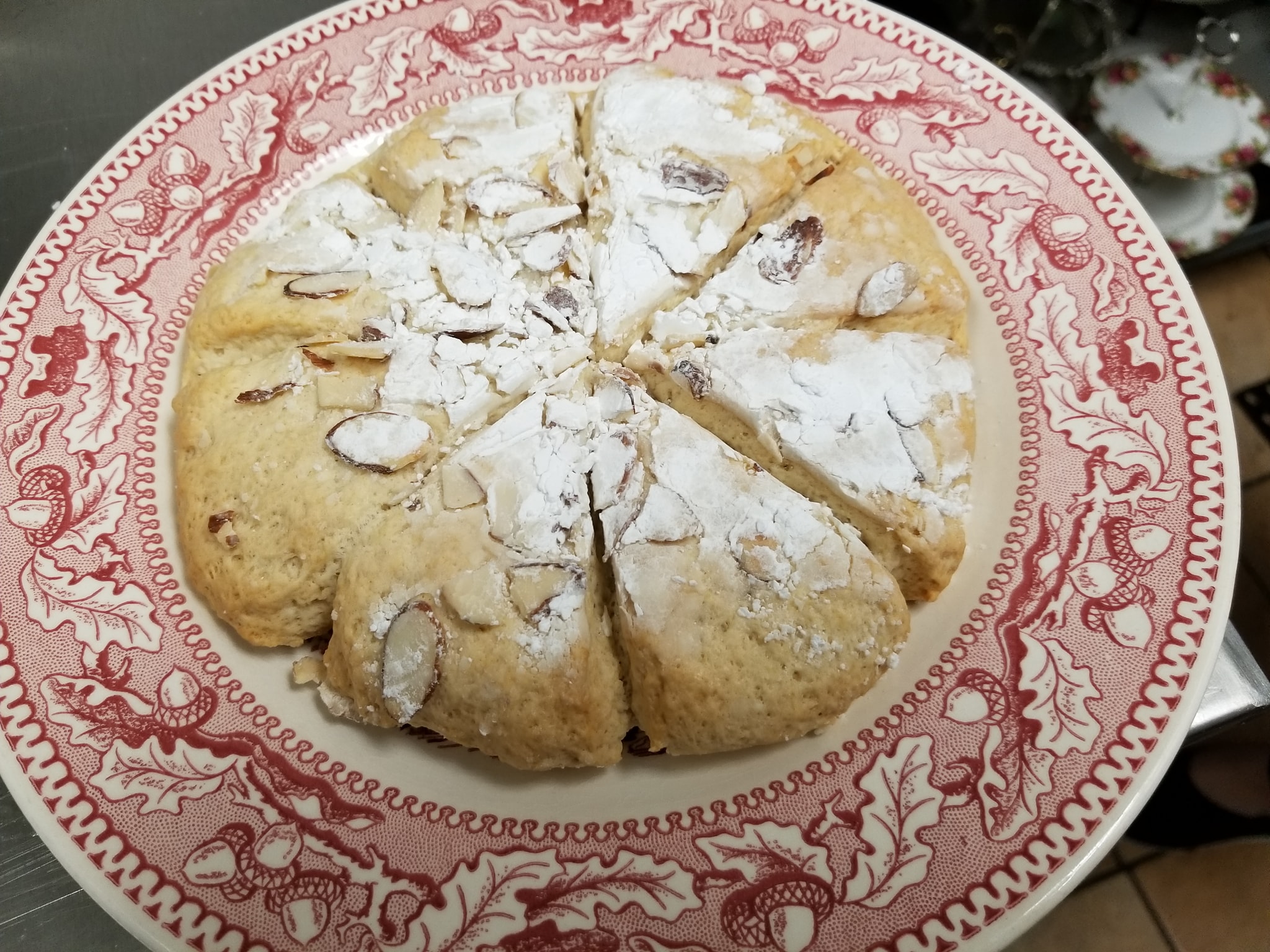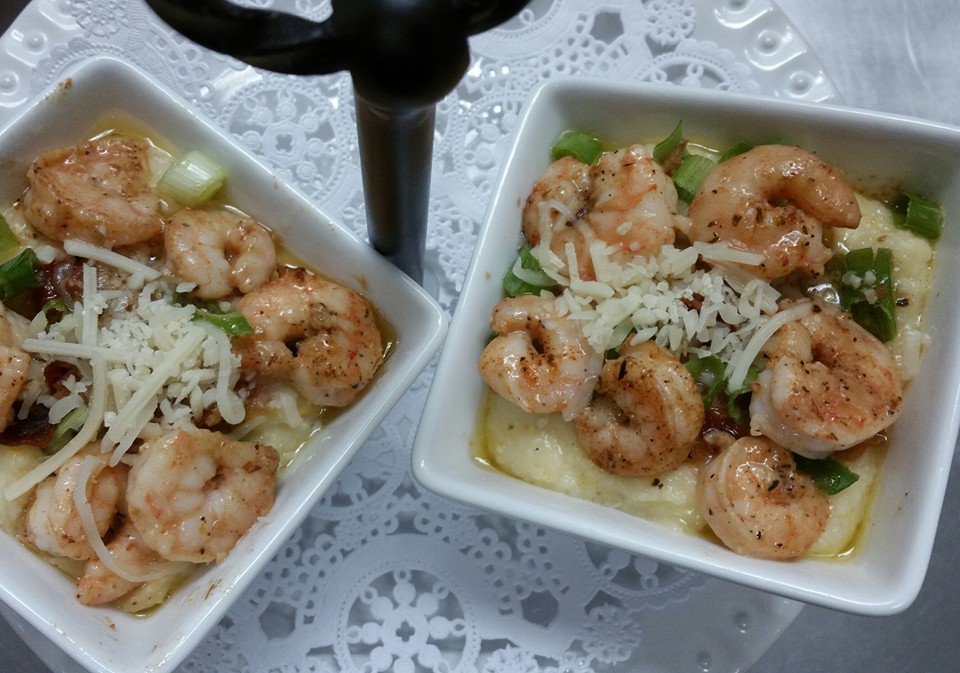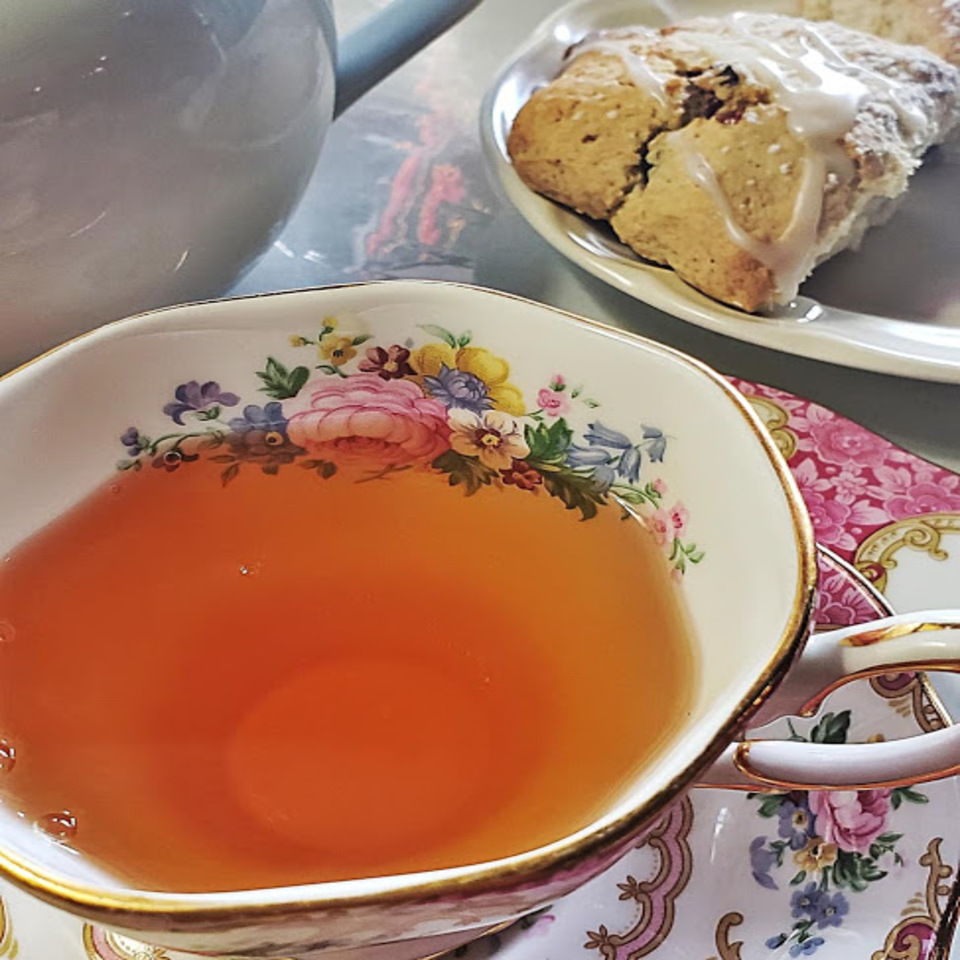 tea-time-group-dessert-rose-1-1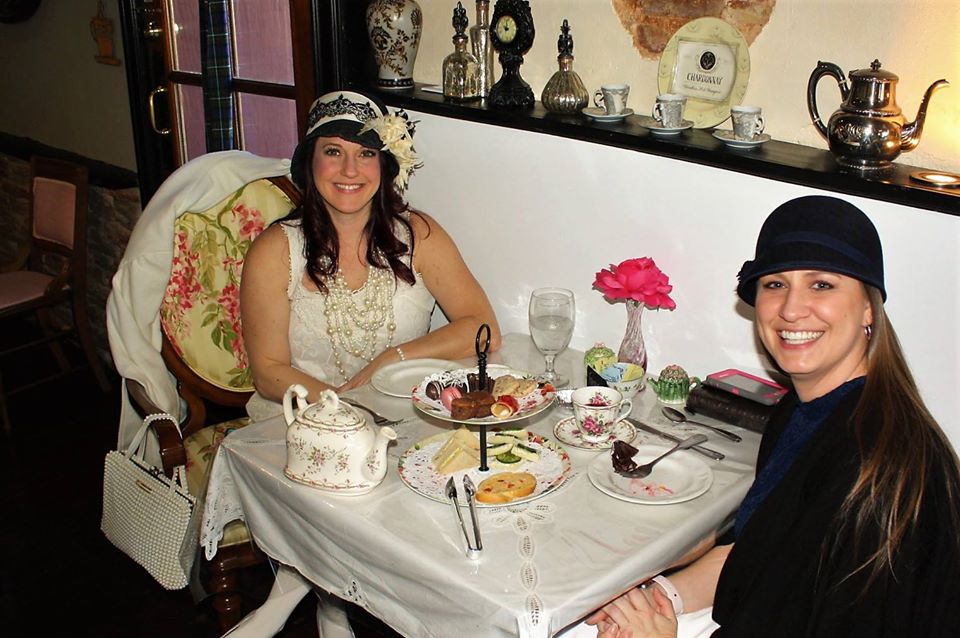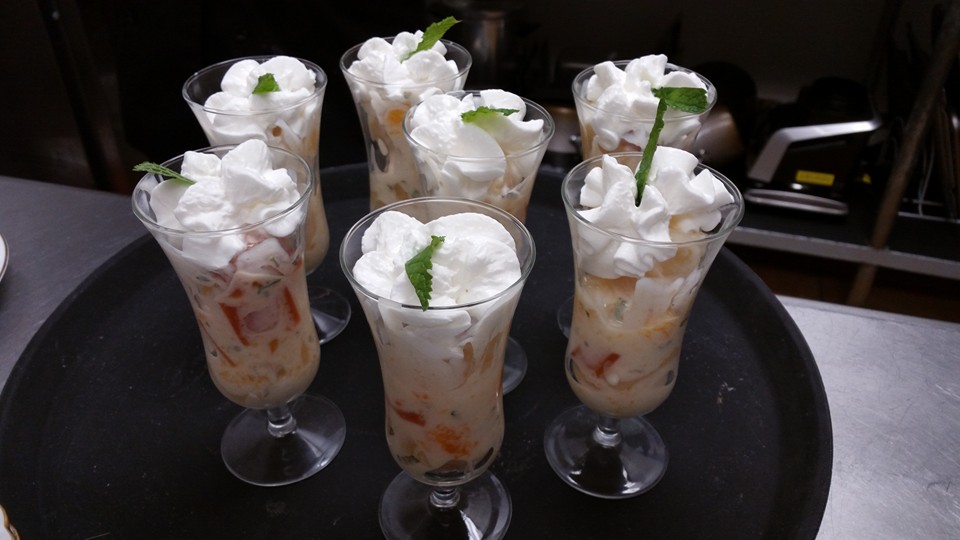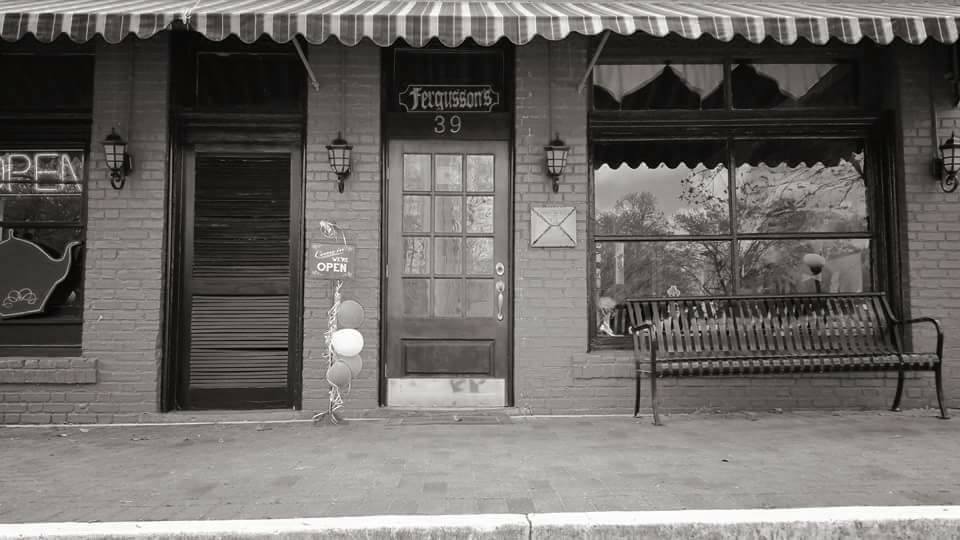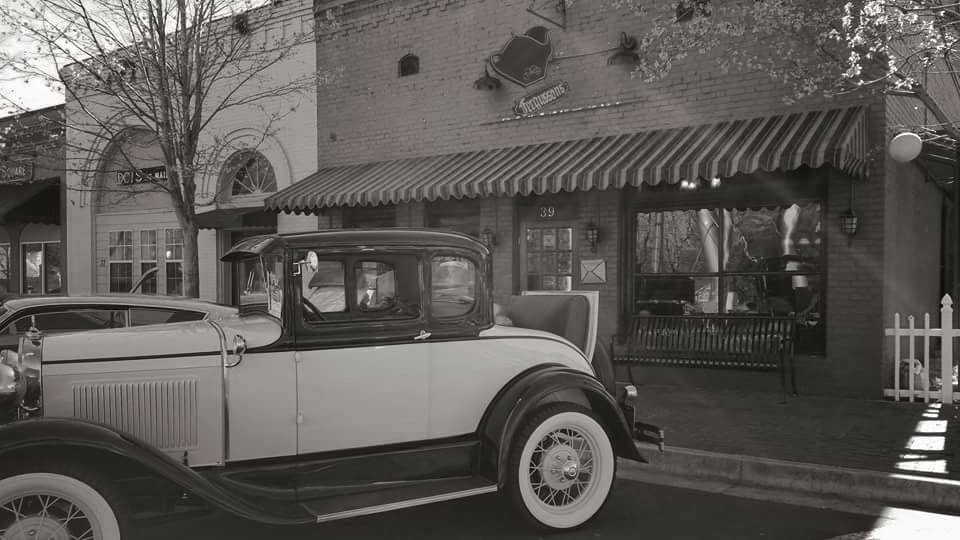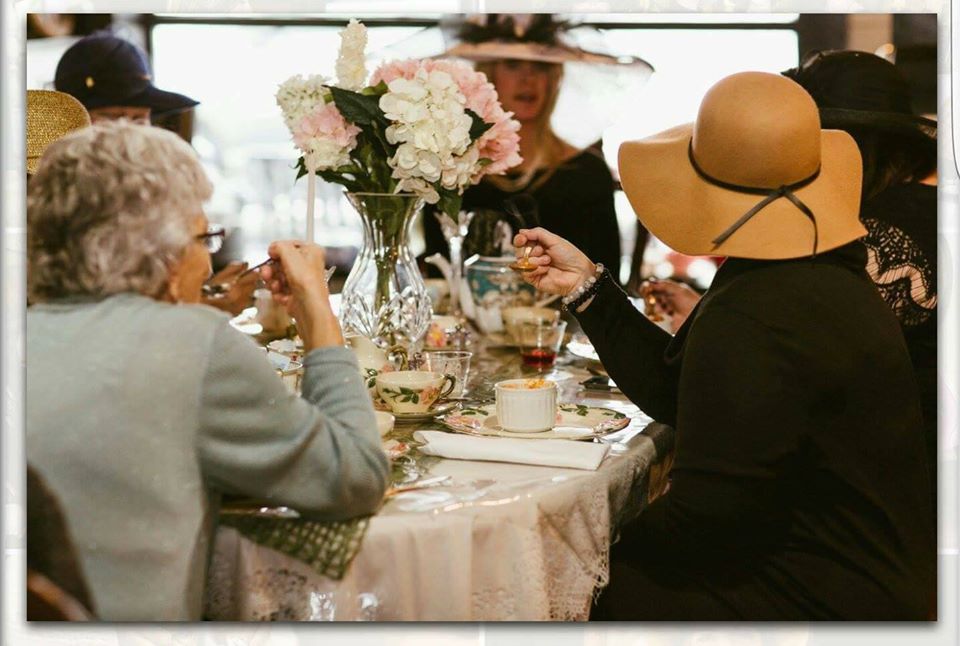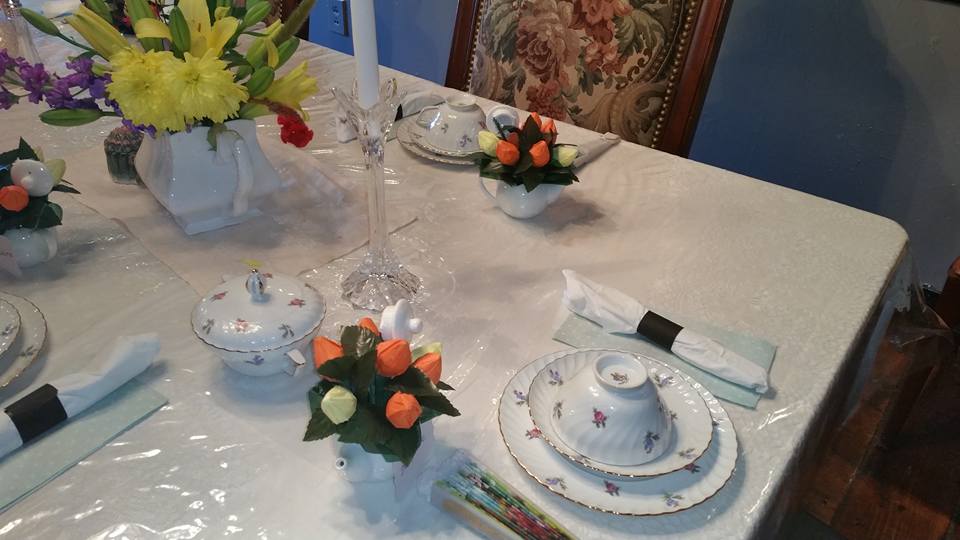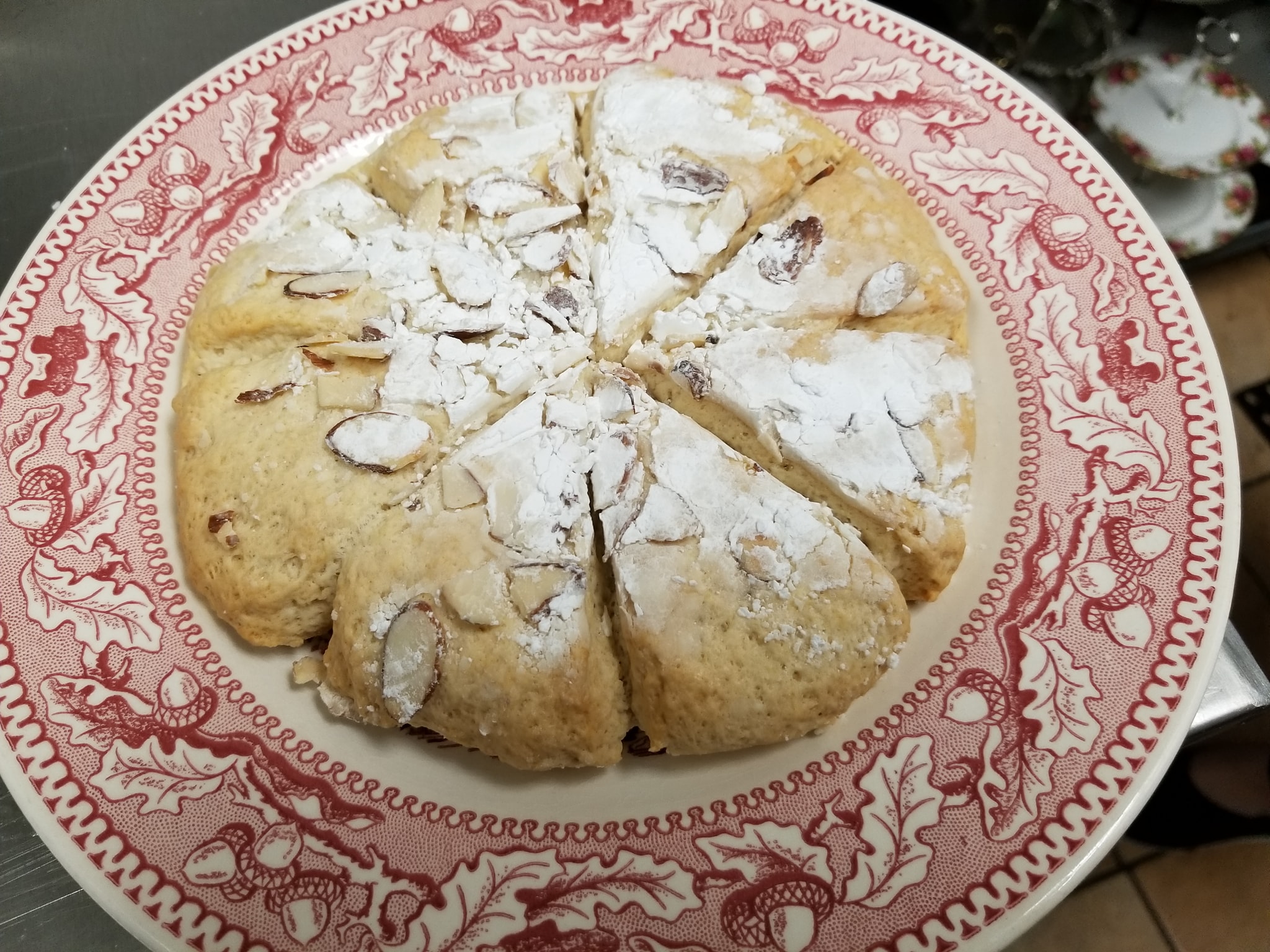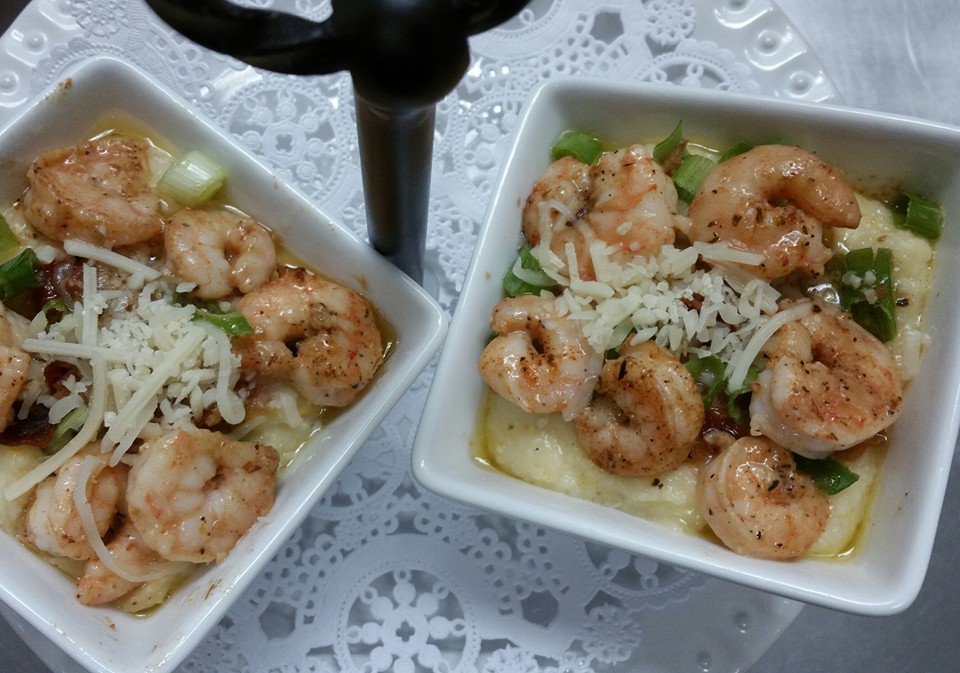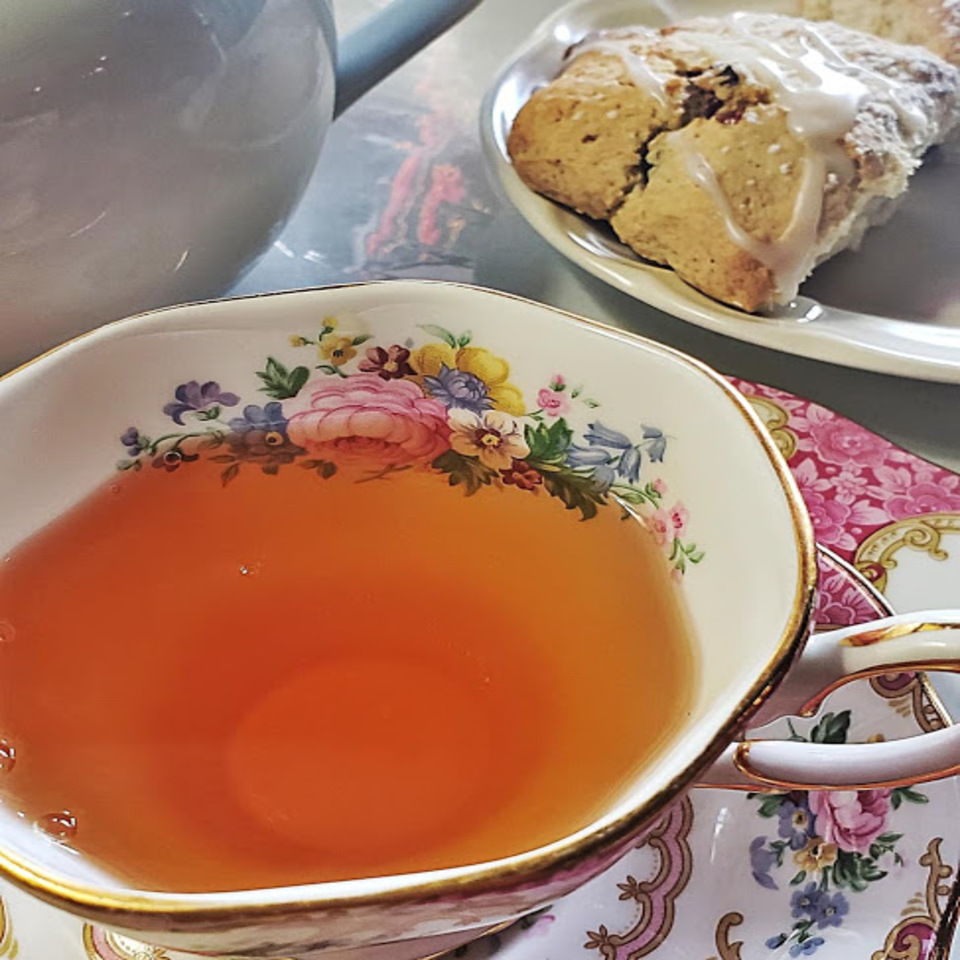 ---
WELCOME!
---
Take a step back into time at a cozy tea room in one of North Georgia's top locally-owned restaurants! We host a variety of group events and provide an intimate environment for a chat over a cup of imported tea. Looking for a place to host your tea party? Need a quiet spot to think?

Get in touch

with us so we can share a cup of hot tea!
Click Here to learn more about us.
Visit our Hours page to see our hours of operation.
Click Here to view our menu.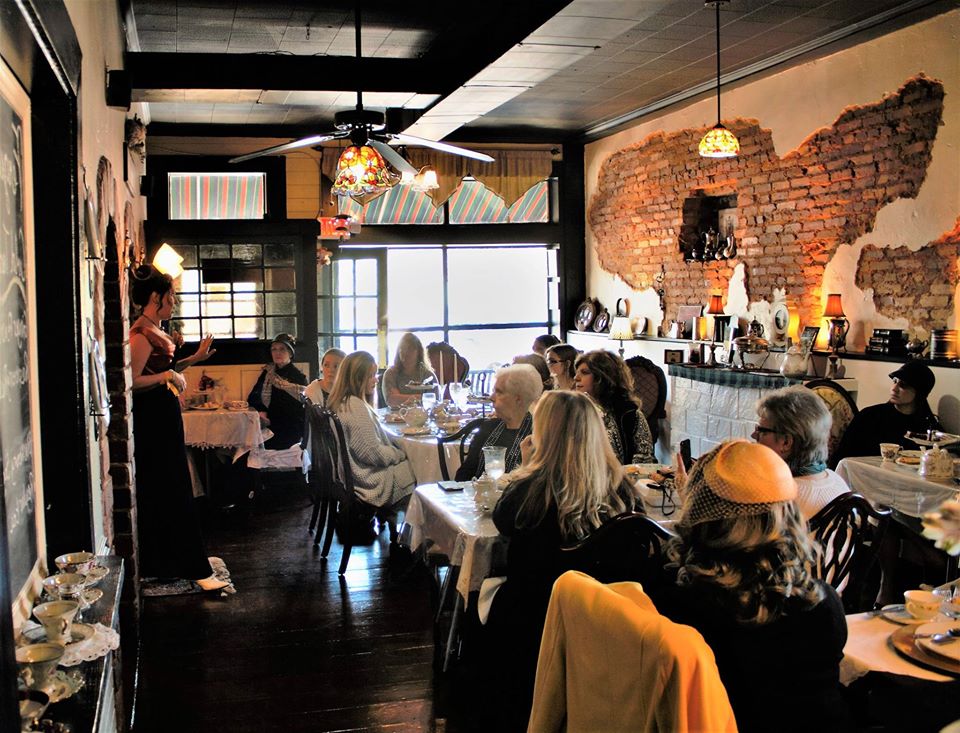 Fergusson's on The Square is located in the downtown section of Hoschton, Georgia, in a historic one hundred and six year old building, a stones throw away from City Hall. Want to learn more about the building and it's history? Click Here. (Coming Soon!)
---
Interested in taking tea time home with you, or throwing a party the Mad Hatter himself would be envious of? Click Here to visit our contact page and ask us about our catering options! Prices may vary.

---

At Fergusson's, we strive to be as authentic as possible. We're fancy, but we're here to have fun – and we know you are too! We believe that a little good ol' Southern hospitality goes a long way – we value our customers and we would love to hear what you think about us! Leave us a review on Yelp, Google, or FaceBook and let us know how we can improve!

---
"But I don't want to go among mad people," Alice remarked.

"Oh, you can't help that," said the Cat: "we're all mad here. I'm mad. You're mad."

"How do you know I'm mad?" said Alice.

"You must be," said the Cat, "or you wouldn't have come here."

― Lewis Carroll, Alice in Wonderland
---